We provide a wide range of Services
We works with you to produce customized digital marketing services and a plan that aligns with your unique business needs. We become an extension of your team, a partner that understands your market and goals, rather than just an agency that executes strategies blindly.
Kindly Check Out Our Services :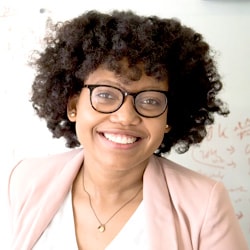 olivia
"This is the second project I've used orbick for, and they have been absolutely terrific. Great wordpress site and design skills, amazing communication and my projects are done ahead of schedule.
Joey
"Working with orbick and & whole team was so so so delightful! they are extremely responsive and great at following instructions. The posts are creative and well aligned with the concept and theme of my business. I really enjoyed this experience"
"Amazing Designs and Quality Work!"
I Paid $1000 For Social Media Marketing To Orbick & Got Great Services . 100% satisfied.
Would you like to start a project with us?
You can call us any time if you wanted to avail services from us.